We're Focused on Your Success
At WnTD we create and execute on Customer Success models and strategies that reduce churn, increase revenue, and reduce the cost to serve customers. We provide solutions that scale and are designed for long-term success. 
Our packages help solve the needs of your business so you can focus on solving the needs of your customers. We'll bring clarity to your customer journey in a scalable way that delivers outcomes and results for your business. Whether it's help with your Customer Success Process, Customer Success Strategy or both, our experts can help your organization with you Customer Success Workflow and needs.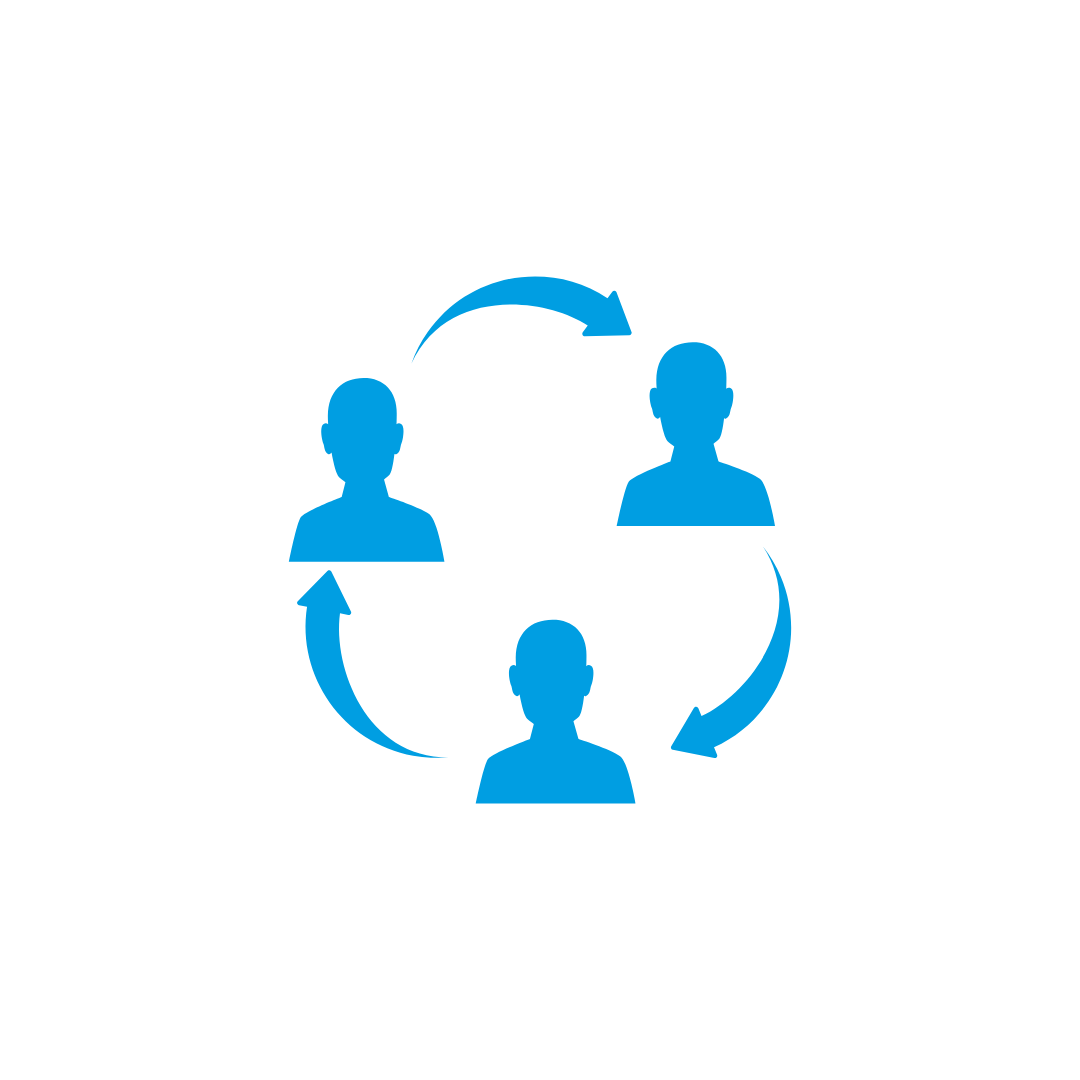 Customer Success Strategy

We focus on creating Customer Success strategies that are scalable, deliver results for your organization and of course, delivers an experience that will help your customers achieve their goals and outcomes.
From day one of onboarding through to ramp up and renewal we can help with the customer experience every step of the way.
This package is designed to help your organization create an effective Customer Success process, create a powerful Customer Success model that will reduce churn, the cost to serve and increase expansion revenue.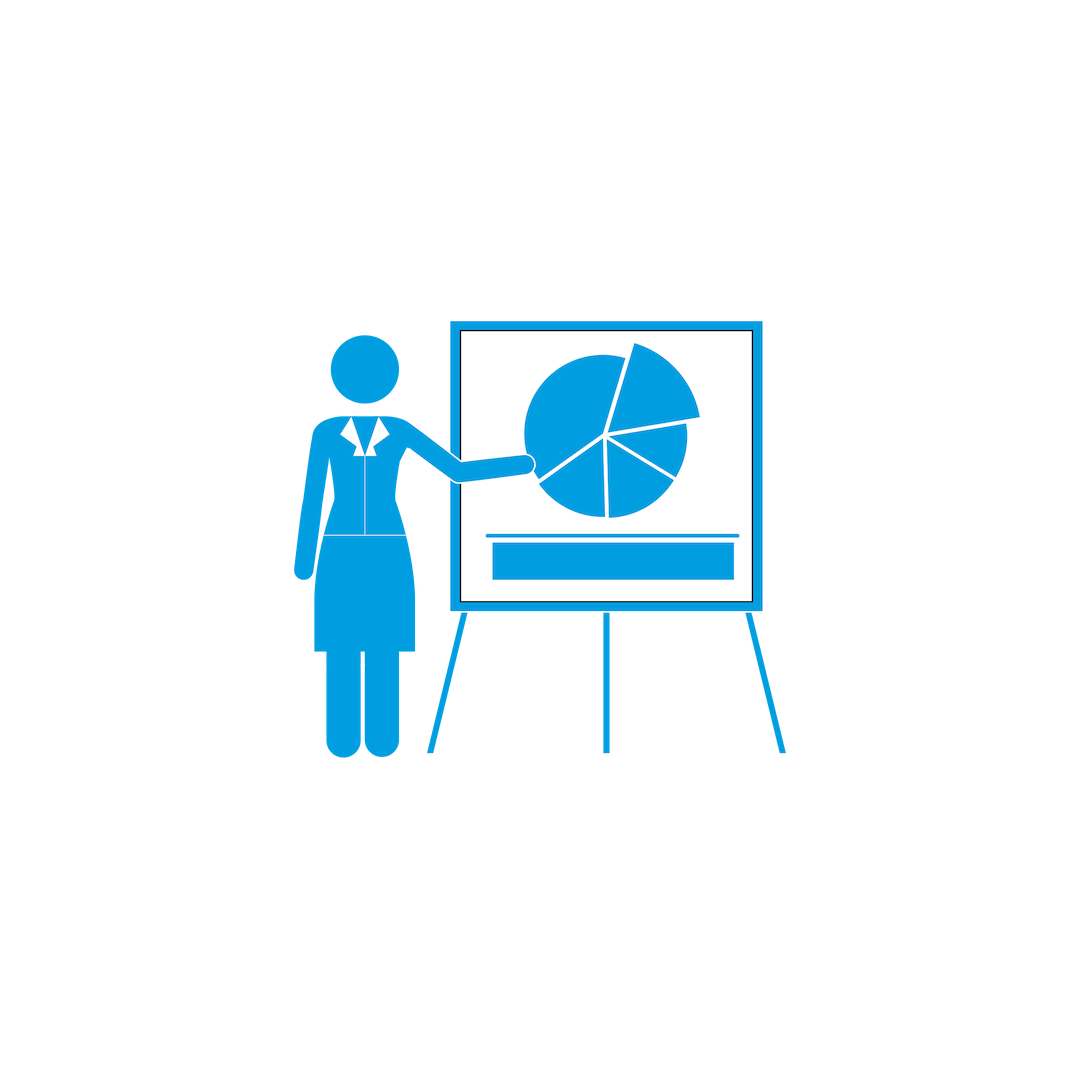 Customer Success Training and Workshops
Our training provides Customer Success professional development for teams and individuals. We teach Customer Success Management best practices and how to apply them. Our Customer Success Workshops provide training on the formulas, activities, and strategies of the Customer Success Methodology. Our students learn about Customer Success Tips, Customer Success Workflows and more.
We have courses designed for Customer Success Managers looking to improve their knowledge and skill, grow into a senior or leadership role and workshops designed specifically for CS Leaders, Founders and Executives.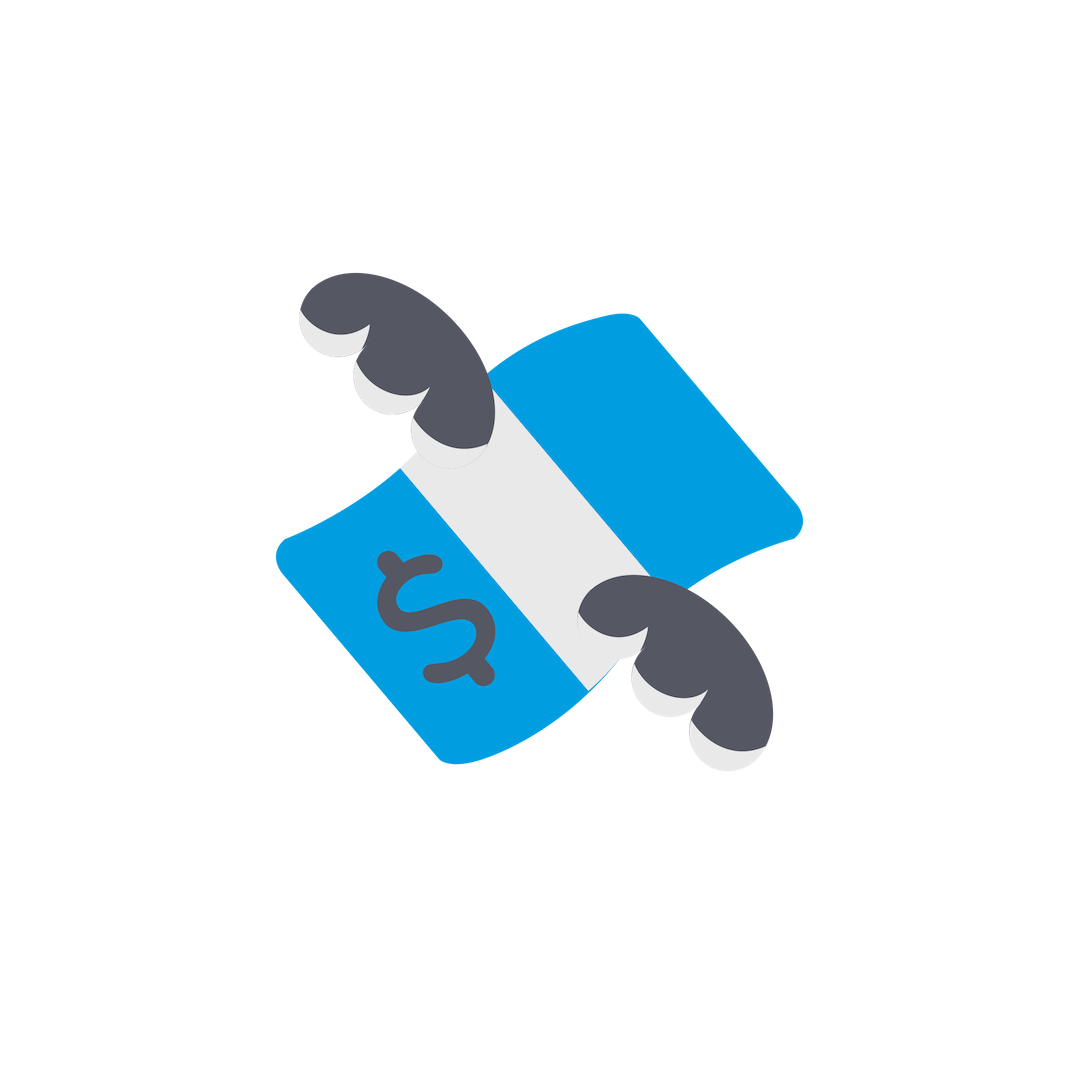 Churn Audit, Analysis and Review
Having a firm grasp on best practices for monitoring and measuring churn is a critical component in understanding the health of your business. Our churn audit service will include a review of your churn data structure and methods of measurement and reporting. We'll do a comprehensive review of available churn data, identify trends, and make recommendations based on our findings. Our audit will provide your organization with actionable insight and guidance that will have a positive impact on your business.
How We Work With Our Clients.
We get to know our clients business, challenges, and their goals. We review and assess the current state of your business and Customer Success structure. After determining gaps and opportunities for improvement, we create, design, and optimize your customer success strategy and processes. Our team will then work with your internal stakeholders to implement, assist with change management and train your team. 
Work our client projects have included: 
Customer Journey Mapping
Customer Engagement Framework Audits 
Customer Onboarding Program Review and Creation
Voice of the Customer Research and Analysis
Leadership and Team Training
Customer Support Review, Strategy, and Operations
Customer Education Strategy
Our view and expertise of Customer Success goes beyond Customer Success Management. Our team are also experts in Customer Support, Customer Education and Professional Services. Our view of Customer Success is holistic. We consider Customer Success strategy to be all encompassing of the customer journey so we work with your team to determine the exact scope of each project. We'll create a project plan that will deliver the best possible outcome and one that works for your organization.