Customer Success Training and Workshops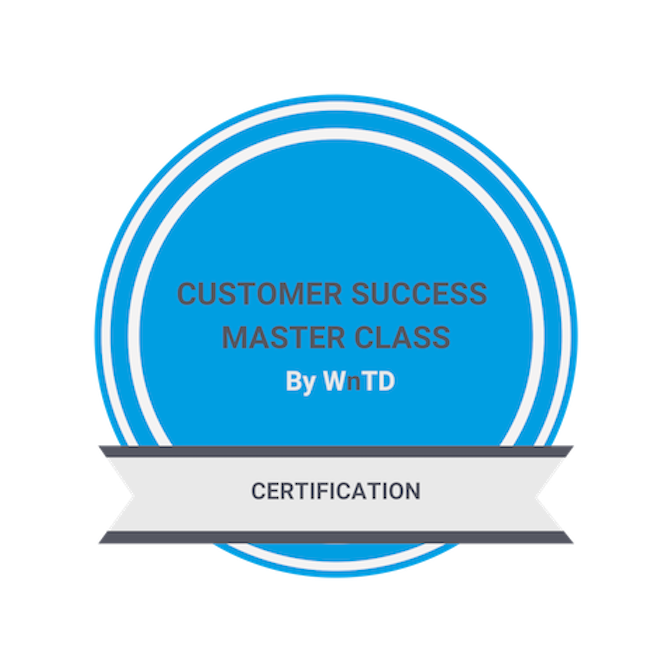 Customer Success Master Class LEvel 1
In this Customer Success training workshop we will cover the fundamentals of strategic thinking and execution within Customer Success Management. We will introduce the concept and framework behind the Desired State of Customer Engagement and The Customer Success Methodology.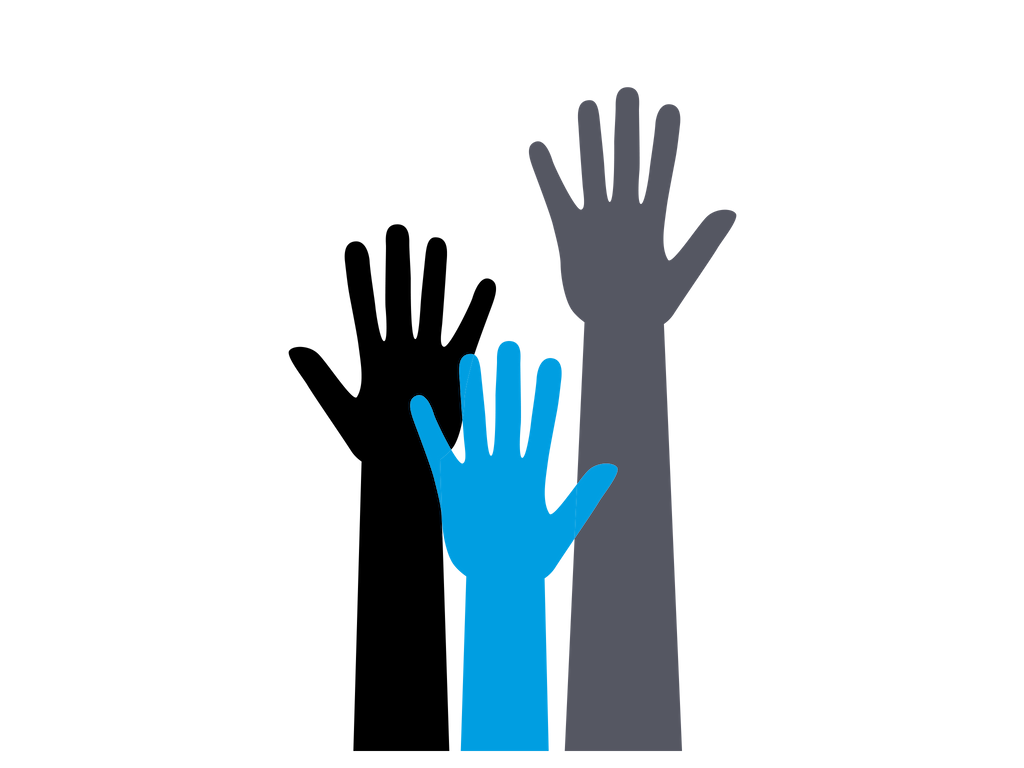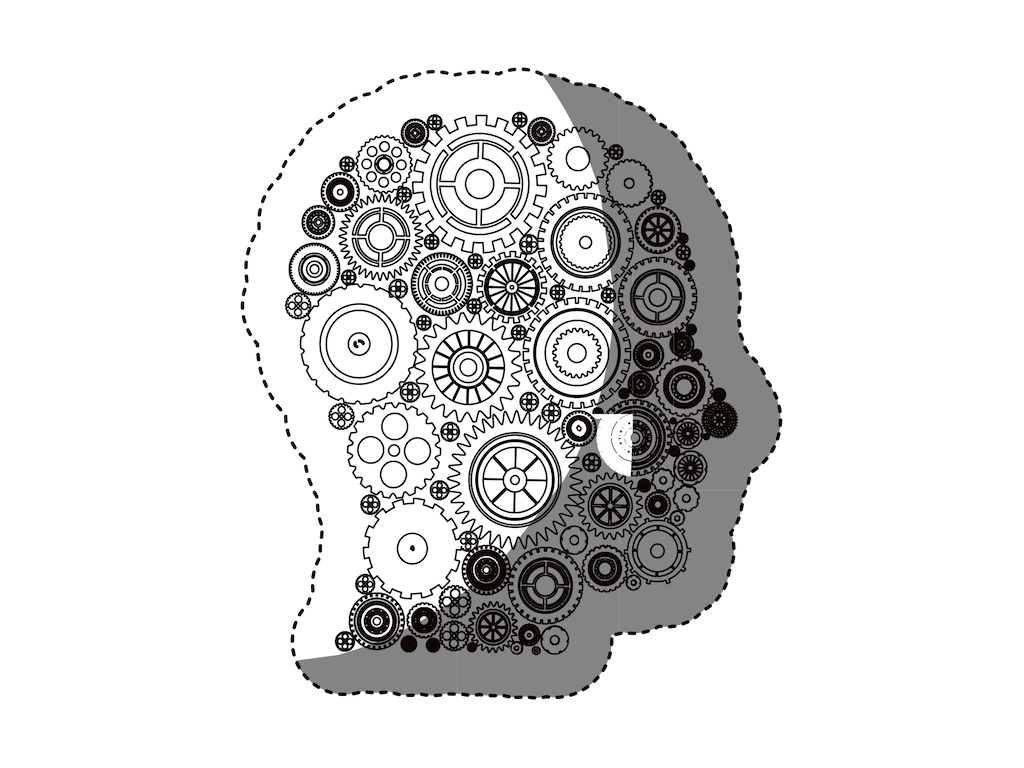 Customer SUccess Master Class Level 2
The level 2 workshop takes the concepts, practices and frameworks learned in Level 1 and applies them specific roles and responsibilities within Customer Success. After learning and practicing core concepts covered in Level 1, CS professionals will learn how to apply both strategic and tactical methods to core functions within CS. This course continues to build upon The Customer Success Methodology and The Desired State of Customer Engagement. 
Customer Success Master Class LEvel 3
Level 3 is all about mastery of Customers Success roles and functions. Building even further upon the principles and concepts of the previous workshops, this series helps CS professionals hone their skills and knowledge and gets them ready for the next level of their career, whether that's becoming an Enterprise or Sr CSM or a CS leader. This course teaches advanced concepts such as data insights for CS, executing on QBRs in front of CEOs and how to prepare for a career as a CS leader.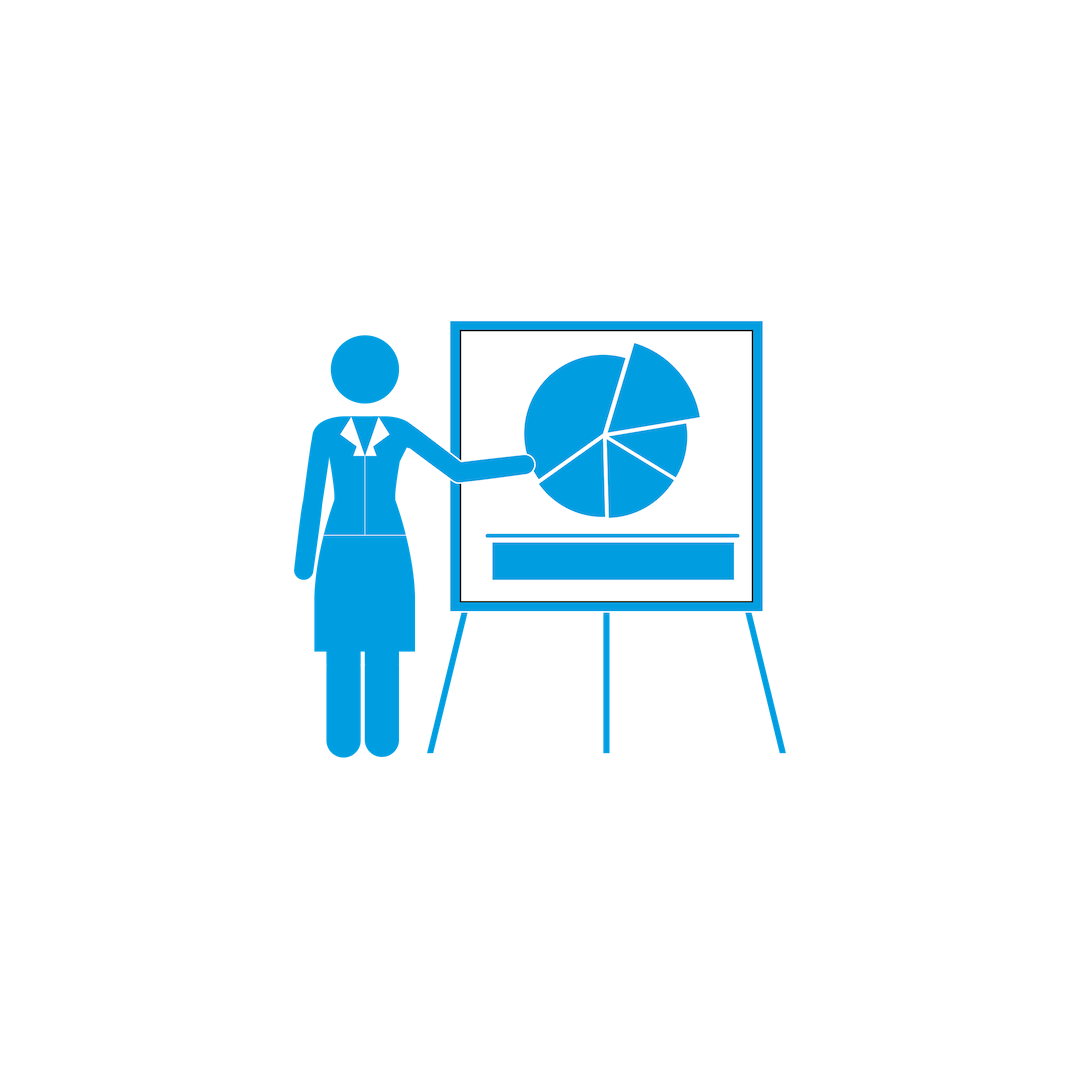 Upcoming Events and Workshops
Upcoming Events and Workshops
What: Customer Success Master Class Level 1
Where: Online
When: March 13th to April 3rd, 2019
This course will run every Wednesday evening from 6:00 pm EST to 9:00 pm EST for four weeks.
Upon successful completion students will receive their CS Master Class Level 1 Certification
What: Customer Success – The Foundational Requirements for Long Term Success
Where: Online
When: April 3rd from 11:00 am to 12:30 pm EST or April 4th from 7:00 to 8:30 pm EST.
This workshop will be approximately 1 hour of training and approximately 30 mins of AMA. There will be a bonus of 30 mins extra AMA time if any attendees stay on the training session to ask further questions.
Register below.
What: Customer Success Master Class Level 1, Sponsored by Amity
Where: Toronto, Ontario, Canada
When: April 10th to 11th. 9:00 am to 5:00 pm.
This workshop will run be two full days.
Where: OneEleven – 325 Front Street W, Toronto, ON M5V 2Y1
There will be exercises, lessons and tips that you will be able to put into practice immediately. Upon successful completion students will receive their CS Master Class Level 1 Certification
What: Customer Success Master Class Level 1
Where: Online
When: April 17th to May 22nd
This course will run every Wednesday evening from 6:30 pm to 8:30 pm EST for six weeks. Course is done live with recordings sent out to students after the class to allow for flexibility of missing class and re-watching as needed. There will be exercises, lessons and tips that you will be able to put into practice immediately.
Upon successful completion students will receive their CS Master Class Level 1 Certification