Customer Success Strategy. Training and Workshops. Customer Journey Mapping.  
At WnTD we create and execute on strategies that reduce churn, increase revenue, and reduce the cost to serve customers. We help set companies up for long-term sustainable success. We also provide comprehensive Customer Success Training and Workshop programs to ensure your team is executing and performing at the highest level.

We're Customer Success experts and advocates of providing an exceptional customer experience. Our belief is that Customer Success is an organizational imperative that touches every area of the business. From your go-to-market strategy and ensuring you are selling to the right customers through to contract renewals, we help businesses create customer success strategies that scale and delivers results. We do this through a customer first approach that focuses on the full customer journey cycle. Work with us and we will share our insights on the do's and don'ts of Customer Success.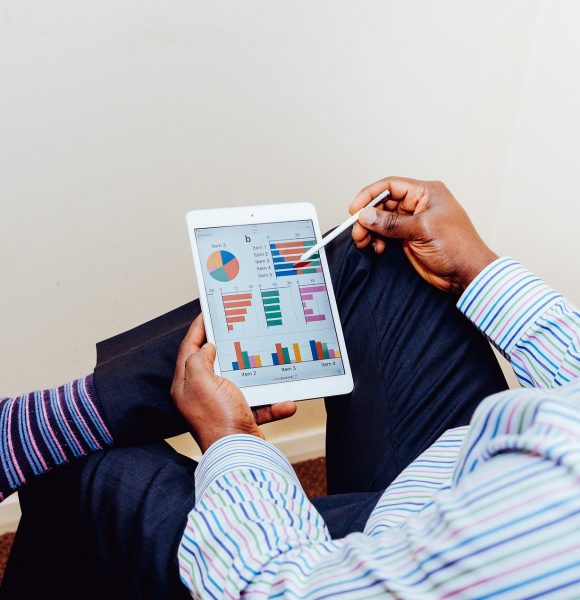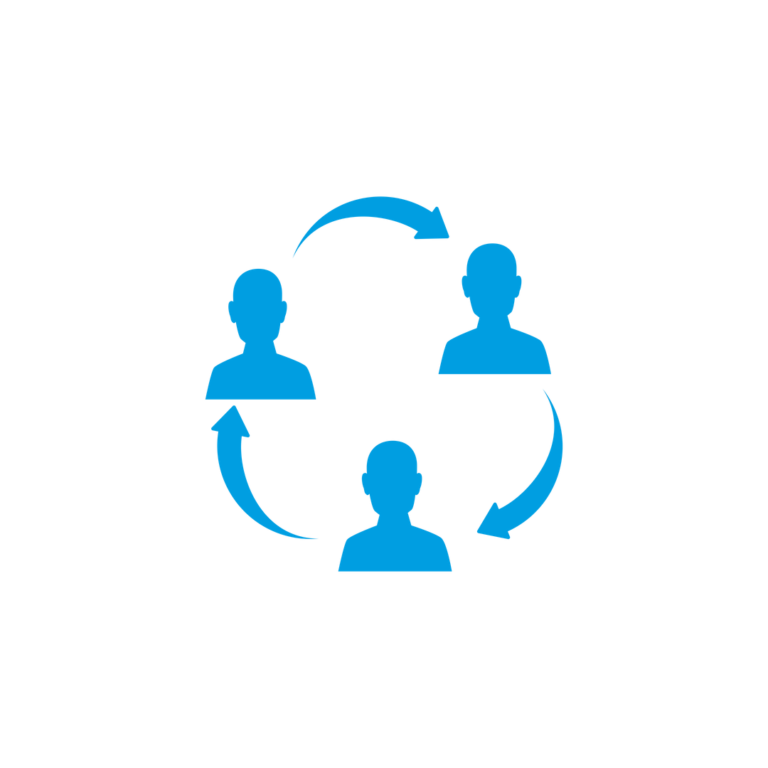 Customer Success Training
Our Customer Success Master Class Worskshop series is focused on Customer Success professional development and improving the performance of CS teams.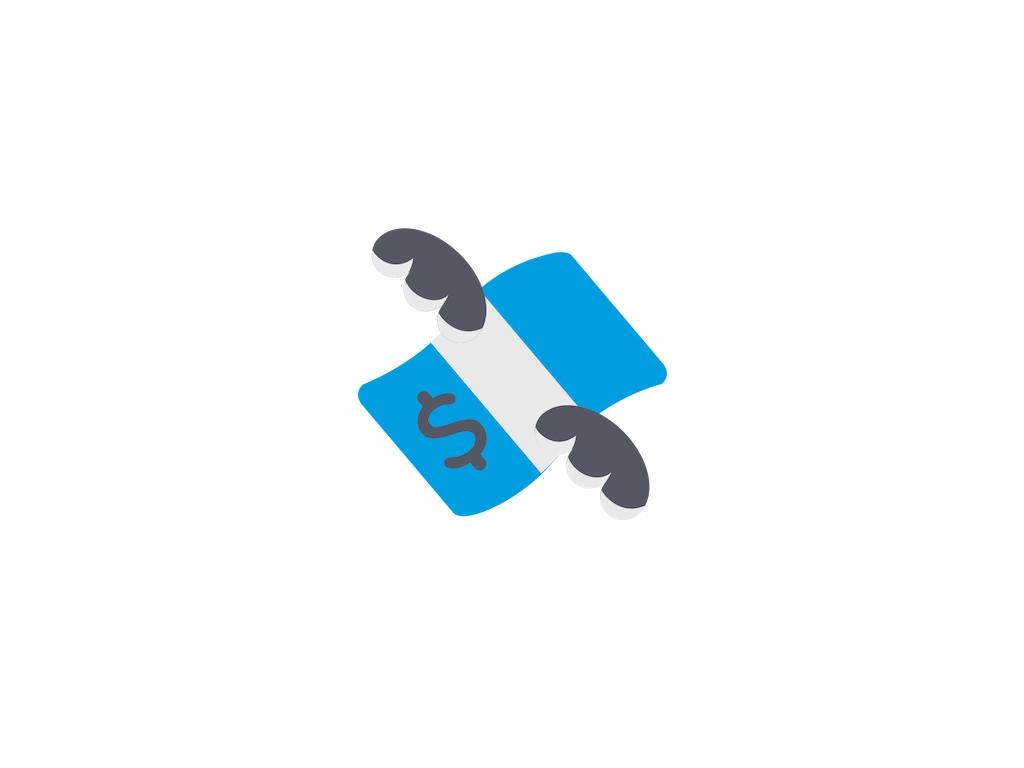 Customer Success Strategy
We review, analyze, and evaluate your business and how you engage with your customers. We'll help you design a customer engagement model right for your business and your customers.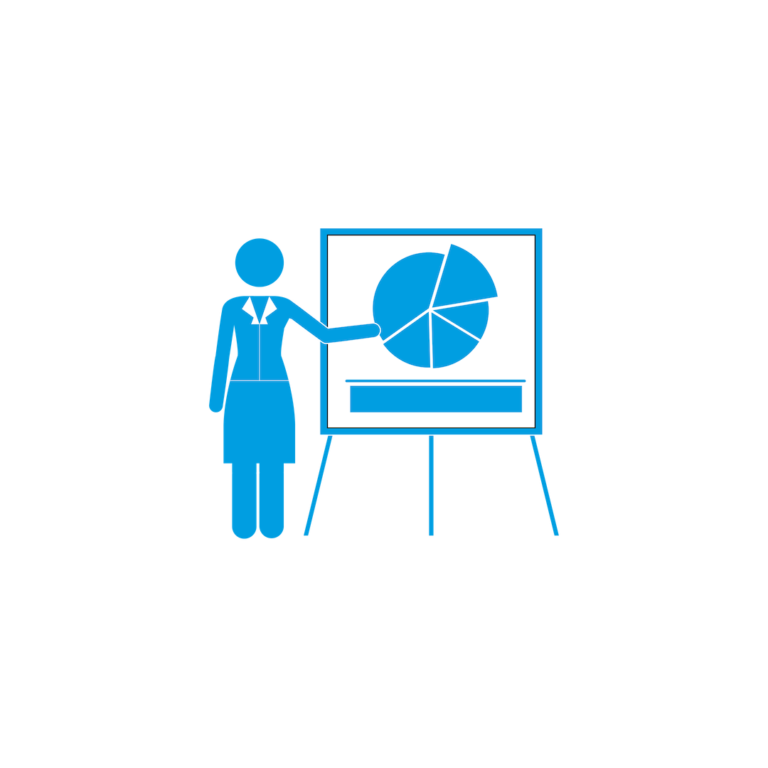 We'll do a thorough review of your churn data and uncover the drivers of your churn. Our analysis will help you not only understand your churn data but determine what's the cause of customers leaving.
The Customer Success Methodology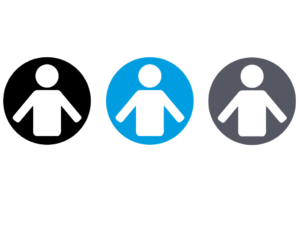 Our workshops and courses are based on The Customer Success Methodology that provides a framework for effective customer success management and strategy. Learn the formulas, activities and strategies of The Customer Success Methodology and how to apply them. In our Customer Success training program we'll teach you practical ways to achieve the Desired State of Customer Engagement which will deliver results for your business and your career. 
 Our students learn not only how to think more strategically within their CS role but how to execute on our proven CS Methodologies as well. Register today for your Customer Success professional development and become the strategic CS Professional.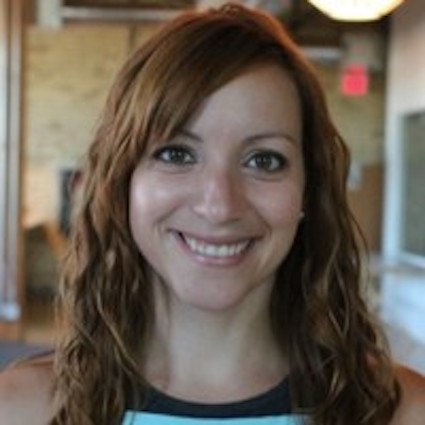 Elizabeth MacAulay-Italiano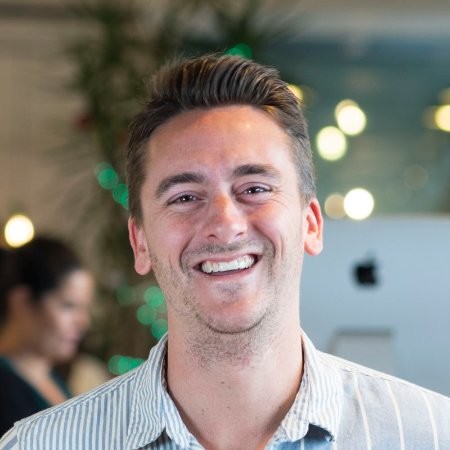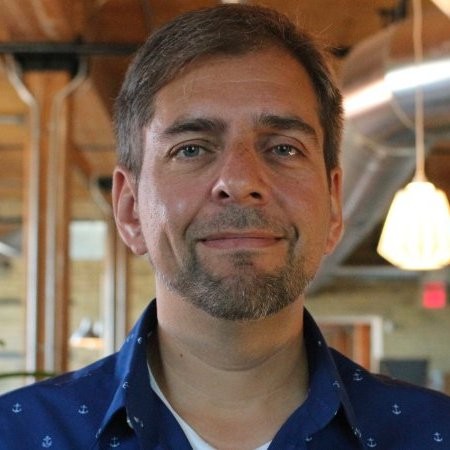 Our Customer Success journey began when the concept of CS was in its infancy. There weren't many industry experts, training programs or consultants to help us build and implement customer success strategies and customer journey programs. We largely had to figure it out on our own. Over our collective 40 years of experience we have realized the value of not only knowing what to do when growing and scaling a business but also what NOT to do. 
We partner with our clients to not only develop strategies and implementation plans but we share our knowledge and best practices too. We've already learned from our mistakes. Partner with us and you can skip that step by learning from us what (not) to do.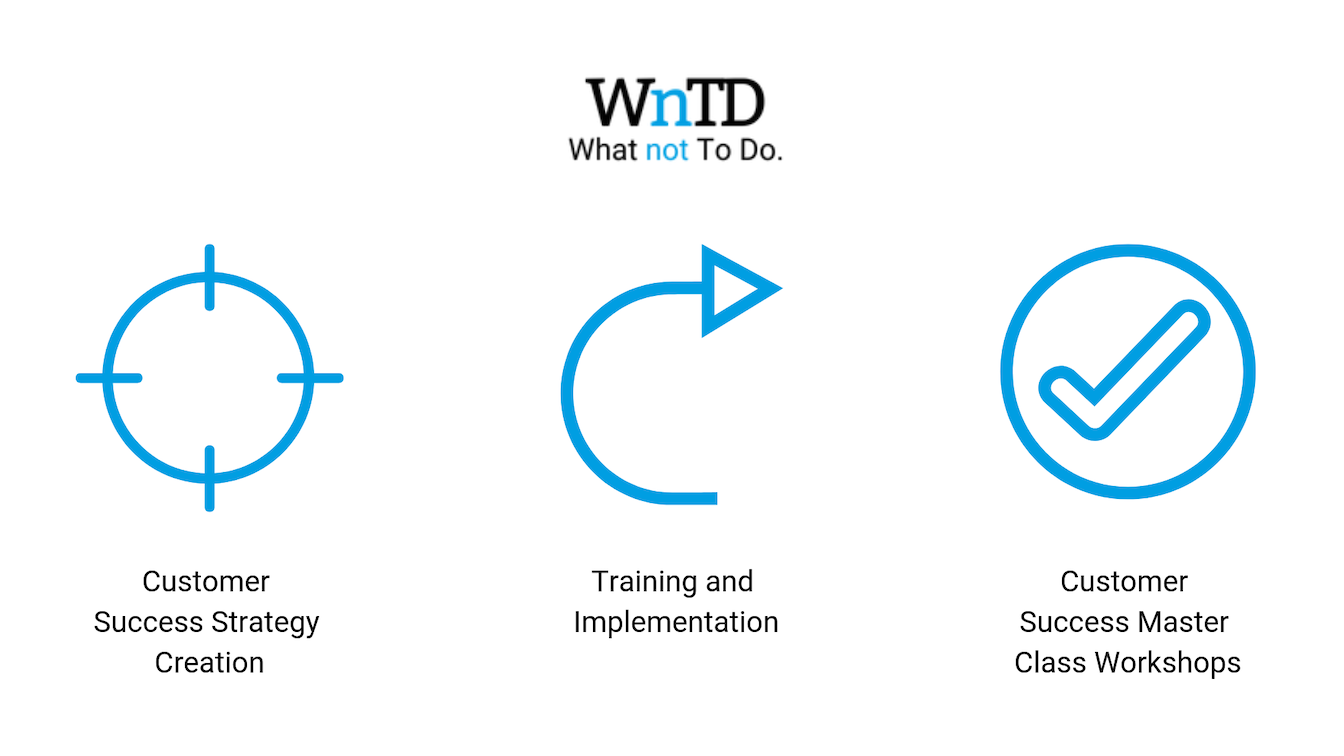 WnTD Partners are experts in scaling Customer Success across organizations. Their in-depth knowledge and understanding of the entire customer journey process provides tremendous value. I'd highly recommend working with WnTD.
Elizabeth and the team at WnTD are experts in customer success strategy. They understand how to keep customers engaged after the purchase, perfect the sales to success handoff and improve adoption. If you are looking for help in creating a customer success strategy and engagement framework that scales across your organization I highly recommend WnTD..
Customer Success is the heart of every successful organization! WnTD are experts in what they do, by focussing on the strategic and operational execution of Customer Success. They take the time to understand your business needs and challenges which results in the success delivery and execution of both Customer Success strategies and Customer Success training programs. For positive and meaningful results work with WnTD
Customer Success Resources
We love to share our experiences and knowledge with other Customer Success professionals. Check out our blog and subscribe to our email list.