Elizabeth macaulay-Italiano
Elizabeth MacAulay, Managing Director, Partner and Co-Founder of WnTD brings 13 years of tech experience to our organization. Her background includes work with organizations such as Xerox, Salesforce, and Vend POS. Elizabeth's expertise encompasses the end-to-end business processes from developing go-to-market strategies through to customer journey development. The combination of her experience and passion for customer success allows her to create customer centric cultures that scales across the entire business. Elizabeth is a graduate of Saint Francis Xavier University, graduating with a Bachelor of Business Administration, and a major in Accounting.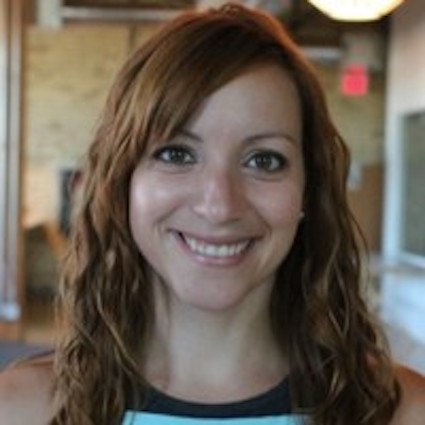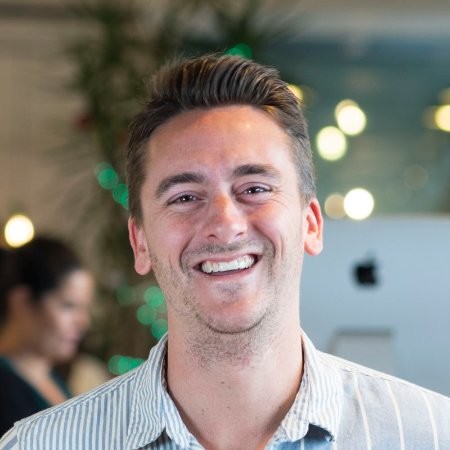 Steve, Partner and Consultant at WNTD, is an expert at scaling businesses of all stages. Throughout his more than 10 years of experience in customer facing and leadership roles, he has designed and created customer journey processes and engagement strategies allowing organizations to deliver on best in class customer experiences. Steve is also an industry expert at scaling successful customer support teams and has built award winning teams from the ground up. In addition, his strategic leadership experience includes Dow Jones, Vend POS, and Maropost. Steve also co-founded Cadee Software and led the organization to a successful exit as their CEO. Steve graduated from Guelph University with a Bachelor in Business Administration.
Maxim Fishman, Partner and Consultant, has been an innovator in the online education for over 15 years. His clients covered several industry verticals including automotive, pharmaceuticals, healthcare, academia, and SaaS companies. His work in online training and his development of learning cultures within organizations have been adopted by names such as Honda, Chrysler, BMW, Bayer, TEVA, and the University of Toronto. An advocate in the need to invest in customer education, Maxim works towards making education a key component of a company's' customer success strategy. Maxim has a Masters in Education Technology from UBC and a Bachelors of Arts (History) Honors, Cum Laude from York University. His is based in Toronto, Canada.